Knotty gloves part 1
I finished these very special gloves (Ravelry project) from handspun yarn some time ago and they have been keeping my hands nice and warm this winter. The pattern is Knitty Gloves by Julia Mueller, which is free.
I struggle to know what to do with my handspun yarn and perhaps knitting something complex with uneven yarn was perhaps not the best idea. The pattern is fiddly and I took several restarts. But, I'm amazed at how neat and even my stitches look considering the variable quality of yarn.
I would have preferred not to have the uneven bands of colour, I'll blend the dyed top better next time. The sparkle fibre makes a soft and subtly glittery yarn. I also wish that Fybrespates sold more spinning fibre but they seem to have wound down consumer sales altogether.
Mods
There's nothing worse than an inelastic cuff, so I worked Italian tubular cast-on modified for 2×2 rib. Most of the 2×2 rib tubular cast-on tutorials I found used provisional methods, which looked rather daunting. I used the 're-arrangement method', the tutorial for which I can no longer find. This method involves working the method for 1×1 ribbing, including the two set-up rows, then swapping the second and third stitches of every four four, to give K2 P2. I was sceptical about how good this would look but the results are decent.
Reduced length of cuffs by 2cm to conserve yarn. It would have been nice to have longer cuffs but I'm glad I did this. I had no shortage of yarn, it's just that much of it was the wrong weight.
As I normally do when making gloves, I added extra rows (four in this case) after dividing for the little finger, before dividing for the remaining fingers. I don't know if it's because I've got 'special' hands but I find this gives a superior fit.
These gloves may look innocent enough, but they have a very special secret…
Here's a clue: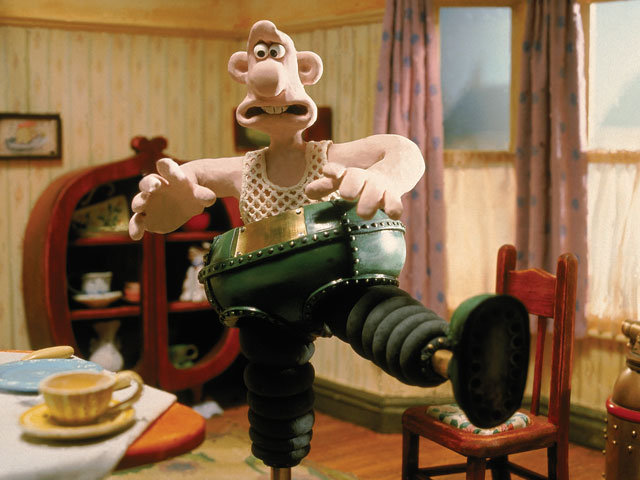 All will be revealed soon.